COLDWELL BANKER BROKERS OF THE VALLEY
We want to share the secret behind our success and proudly introduce the TC Napa Up Valley Estates Team, consulting and providing Real Estate Services in the Napa Valley since 2005.







Anna Meyers

Assistant





Anna is a native to the Bay Area. She is efficient and proactive at tackling any project that comes her way. Anna is naturally organized and adapts quickly to any task at hand. Her enthusiasm and positive attitude is contagious to any one in her path.



Anna's dog Bella is her pride and joy, and she enjoys reading and hiking.
























Karen Valentine

Marketing Consultant

Karen is a Real Estate marketing professional with a background in Information Technology. In 2007, after 10 years with performing rights organization BMI, Karen embarked on a new career as a Real Estate agent. She enjoyed much success as a top producer, and earned the Goodall Homes VIP award two years in a row. Karen's true passion lies in helping others. Her strong technical skills and nurturing personality make her the ideal administrative support person for the team.



A New England native, Karen and her husband Troy have a son, Keegan. Karen enjoys crafting, card making, fishing, and boating in her spare time.














Ward Smith

Manager

St. Helena Office

Ward practiced law for almost 25 years, specializing in Civil Litigation, much of which involved real estate disputes. He bought and remodeled his first house while attending UC Berkeley, and has purchased and remodeled scores of houses since then. In his spare time, Ward is restoring a 100-year-old Victorian house in Napa in which he and his two teenage children live.
























Vanessa Mullally

Transaction Coordinator





Vanessa has been in the Real Estate Industry for 5 years. She is a National Merit Finalist, and was a technology director for 18 years at Napa Valley College.



Vanessa was born in the wine country. She is married, has three children, three grand-children, and two dogs. Vanessa enjoys yoga, and hiking with her family and dogs.














Amanda Kennedy

Marketing Assistant

Amanda is an Administrative Assistant. She had been in the insurance industry for 3 years. Amanda has also spent two years in Mexico working with children with disabilities in children's homes. She has an Associate's Degree in Theology and speaks Spanish.



Amanda is a St. Helena native, where she continues to reside with her husband. The two were recently married in 2015. Amanda enjoys traveling, hiking, and spending time with her siblings.



















Ryan Fahey

Technology





Ryan is an imperative contributor to our success, who solves any technology need. It's always impressive how easy Ryan makes it all seem as he is programming systems for internet, email, and computer hardware. There is nothing Ryan cannot do. He resides in Napa with his wife and has 4 young children.














Management Team


(In order from left to right)

Aida Morgan, Janice Gourley and Logan Songer
Andrea Bukter | Angie Johnson | Ann Courtney | Betty Mahaffey | Chris Duffey
Jessica Potts | Joanne Ramirez | Katie Tharp | Kim Gauer | Kristen Kitchen | Melissa Proctor
Patty Thorp | Rachel Gonzales | Sandra Metzger | Thomas Emmons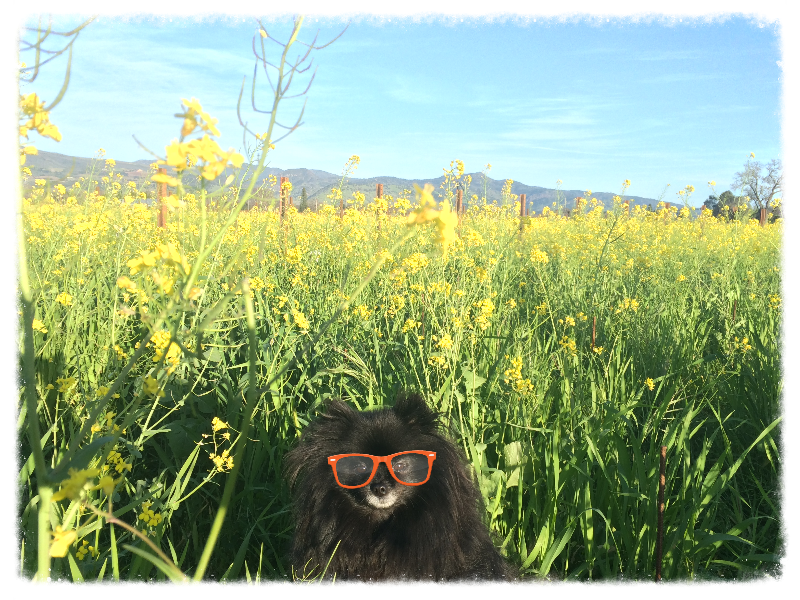 Monkey | Our team mascot
The highest compliment my clients can give is a referral to their friends and family.

Thank you for your trust in us